TRIPS
Go to SKI TRIPS
SKI TRIPS
We specialise in organising amazing week-long ski trips into a selection of Western Canada's incredible backcountry ski lodges, as well as heli-accessed ski camps and the Great Traverses.
Go to COURSES
COURSES
Early winter is training season. Sign up for one of our Avalanche Canada AST-1 or AST-2 courses, a crevasse rescue clinic, or intro to backcountry skiing courses!
Go to ICE
ICE
I've ice climbed many of the hardest waterfalls in the Canadian Rockies, beginning in the mid-90s. I've also guided some of the hardest, but I enjoy — just as much — teaching beginners how to swing a tool and kick a step.
sawback
Mountaineering and Adventuring since 1995
Mountain and Ski Trips in Western Canada and beyond
Decades of Experience
I started Sawback in 1995, running mountain hiking trips for groups. Since then I've expanded programming to offer just about any mountaineering adventure you could imagine.
Sawback was founded by Tom Wolfe, who is an ACMG Mountain Guide and member of the International Federation of Mountain Guides (IFMGA).
How can I book a trip?
Email or phone me to enquire about a trip you'd like to do. I will offer suggestions and personally help you organize the best possible trip for your group.
Are you a Guide's Service?
Sawback is primarily a small one-man operation. While there are guides who work with large operations in Western Canada there is also a small, co-operative community of independent guides who pass work they can't do on to others who can. If I can't join you in your mountain adventure I will refer you to another independent mountain guide who will.
GUIDES
ACMG AND IFGMA CERTIFIED GUIDES
TOM WOLFE
Mountain Guide ACMG/IFGMA
Tom founded Sawback in 1995
CONRAD JANZEN
Mountain Guide ACMG/IFMGA
Conrad works mainly as a Public Safety Specialist with Banff National Park and mixes in ski guiding weeks into his winter.
THOMAS GRANDI
Ski Guide, ACMG
Thomas mixes his time between ski guiding and running Canmore's Paintbox Lodge and Giv'er Grandi Ski Club at Norquay.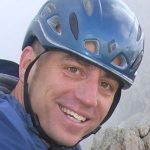 Rob Coppolillo
Mountain Guide AMGA/IFMGA
Rob and I partner to bring his US guests across the border to experience the amazing powder skiing Canada has to offer. Rob runs Vetta Mountain Guides out of Boulder , CO and is the author of "The Mountain Guide Manual".
LATEST NEWS
Direct from Sawback Press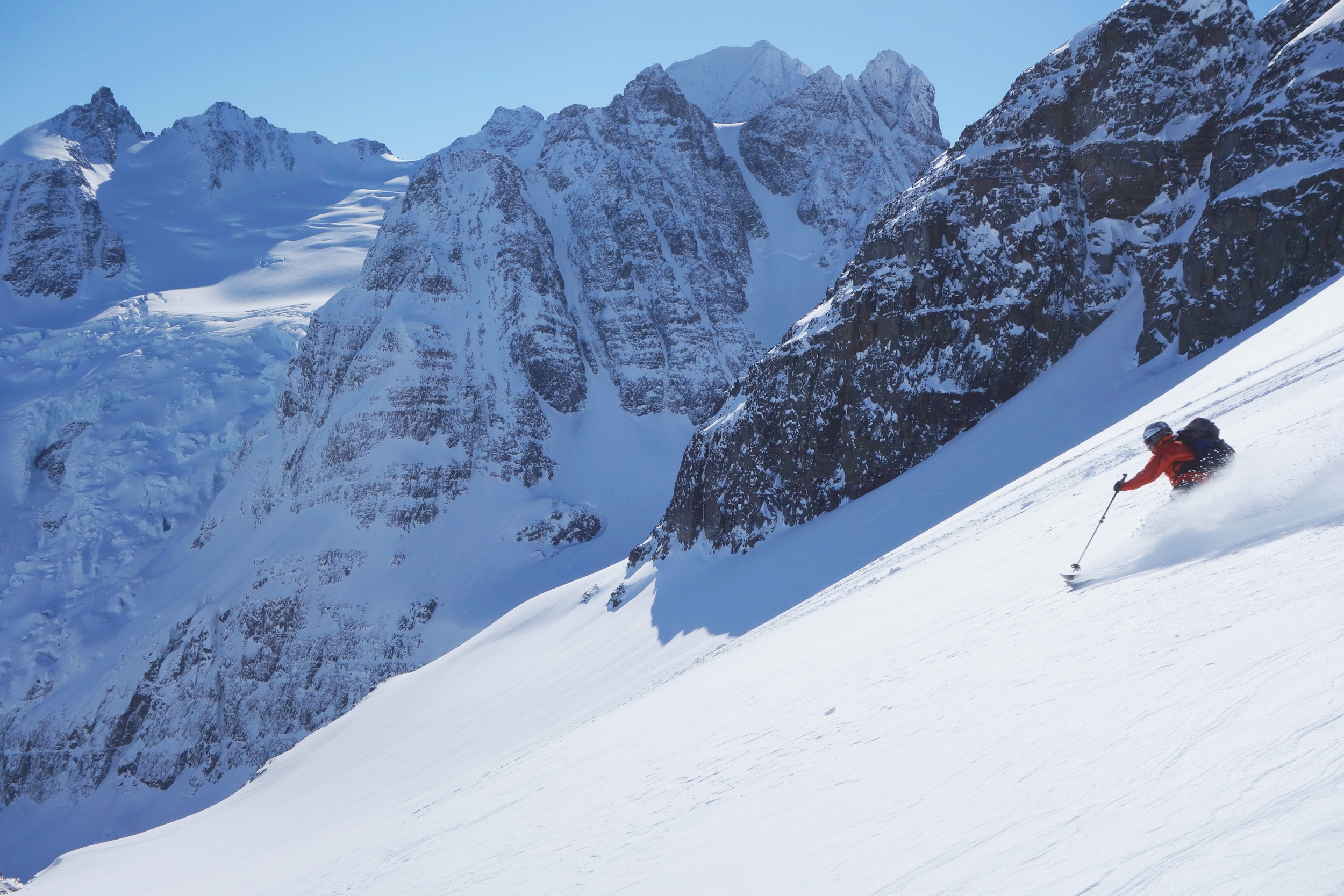 Today I'm flying to to Smithers for two weeks of skiing. In the past two weeks they've got well over 200 cm of storm snow and it's forecast to keep coming down hard this week. High Avalanche hazard, storm, crazy amounts of snow! But I'm stoked, I've worked Burnie in all conditions and the beauty Read more about YVR stopover en route to Burnie Glacier[…]
Today we did a short tour up onto the East facing Molars, the backcountry accessed off Kicking Horse Mountain Resort. It was a fun, casual end to the weekend. We started from the old kicking horse lodge at around 10:45 and were back at the car by 2:00!
Previous
Next
Send me an email if you have a question, or call me at +1 403-707-9996