Soft Selkirk Powder near Rogers Pass
2023 // Jan 13-20 and Feb 10-17 (sold out)
2024 //  Jan 26-Feb 2 (10 spots)
2025 //  Jan 31-Feb 7 (10 spots) FEB 7-14 (10 SPOTS)
Close to Golden, British Columbia, nestled in the Esplanade Range just east of Rogers Pass is a string of perfectly situated ski chalets: Golden Alpine Holidays. Sunrise Lodge is one of the "original three" built by Alison Dakin and Brad Harrison back in the 1990s.
Sunrise Lodge is located at the headwaters of Wisted Creek and offers stunning views of Rockies to the west and Purcells to the south. Sunrise is the southern gateway to the amazing Esplanade range, including Meadow, Vista and Sentry Lodges. Consensus among those who've spent time at all four Esplanade Range Huts though is that Sunrise is the best for midwinter skiing: best terrain, best for storm skiing, and best snowpack of the bunch!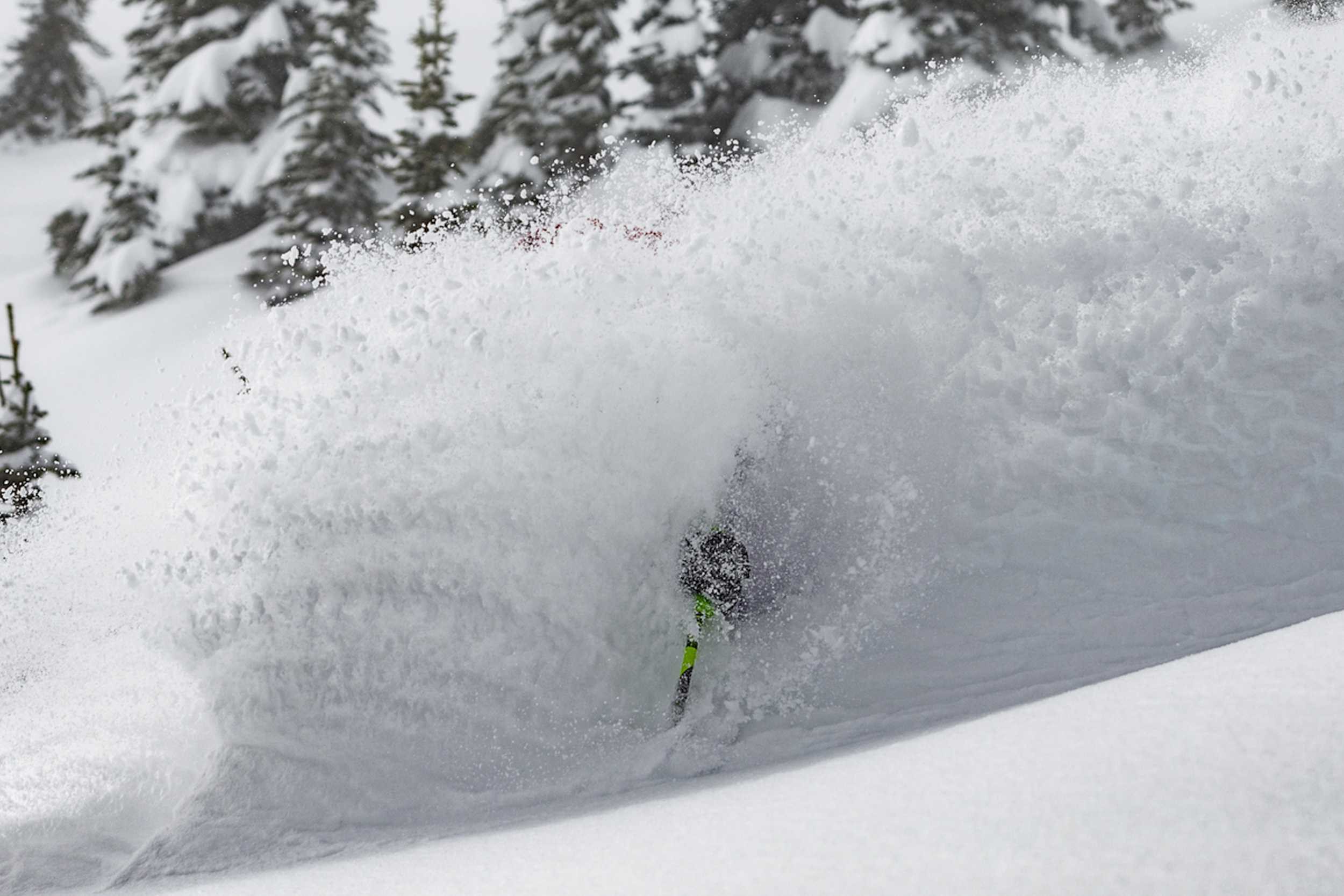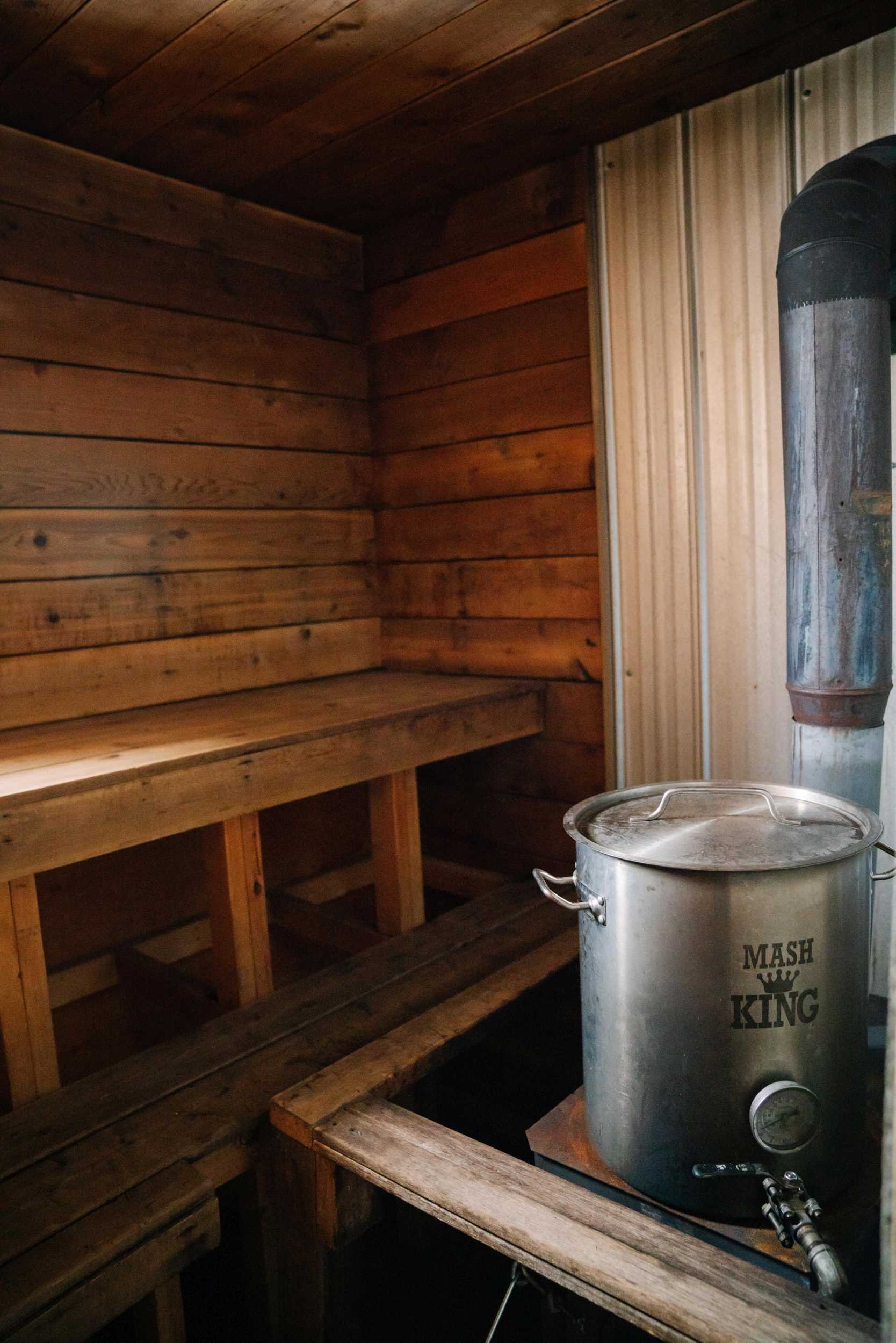 Fantastic skiing, close to home
One of the best features of Sunrise Lodge is how easy it is to get to. Staging is just a few metres off the Trans Canada Highway 20 minutes from Golden, BC. For those of you coming from Alberta and eastern BC — there's no easier lodge to get to.
And of course there's the skiing. One of the closest tenures to the world-famous Rogers Pass, Sunrise is home to some great Selkirk skiing — minus the crowds! You can expect lots of alpine and treed lines here, with everything from gentle open slopes to steep pillow lines. Our last trip to Sunrise in 2017 was a big hit and so I'm happy to be offering another one for 2019!
1200 square feet. Sleeps up to 16 people per night (12 guests, 4 staff)

6 guest bedrooms / 2 guide bedrooms

Services:  2 outhouses, wood / propane heat, radio, limited cell coverage, water from Sunrise Lake, Heli pad

Full cellular coverage at Sunrise Lodge and in most places near the lodge

Brand new sauna built in 2014

Full solar upgrade in 2013 provides task lighting in all rooms of the lodge

New super high energy efficient Blaze King "Princess" fireplace installed in 2015
The lodge is equipped with AC power but does not have WiFi/internet access at all. It also has a wonderful sauna for the end of the day. Beer and wine are not provided, but feel free to bring your own.
2023 DATES: Jan 13-20 and Feb 10-17 / SOLD OUT
2024 DATES: Jan 26-Feb 2 (GS24)
2025 DATES: Jan 31-Feb 7, Feb 7-14 (GS24)
PRICE: $3,195 CAD (About $2,327 USD / €2,162 / £1,907) + 5% GST
DEPOSIT: $500 payment secures your booking. Remainder of 50% deposit is due on Jan 1 the year before your trip. Balance of payment is due 90 days in advance of the trip start date. See Payment and Booking Conditions tab for details.
DIFFICULTY: Classic and Relaxed Pace options available
INCLUDED: Guiding, professional cook, meals, helicopter transfers
NOT INCLUDED: Transportation to Golden & the staging area; alcoholic beverages (BYOB); gratuitites